Block
Equality. Empathy. Connection
Providing a foundation for personal growth and community connection by offering safety and stability
through sober living for all people seeking their path of recovery.
Real World Transitional is based on a philosophy that recovery is a reintegration process
that must first address basic needs then foster development of life skills.
Our houses our dedicated to the memory of our loved ones we have lost to the disease of addiction.
We are the people we are today for the love they showed us and their positive impact lives on through us.
Home is where the heart is.
Two single bedrooms upstairs– $200/wk Studio apartment downstairs one resident-$250/wk
Entry fee is $500 
Two single bedrooms- $200/wk

Entry fee is $500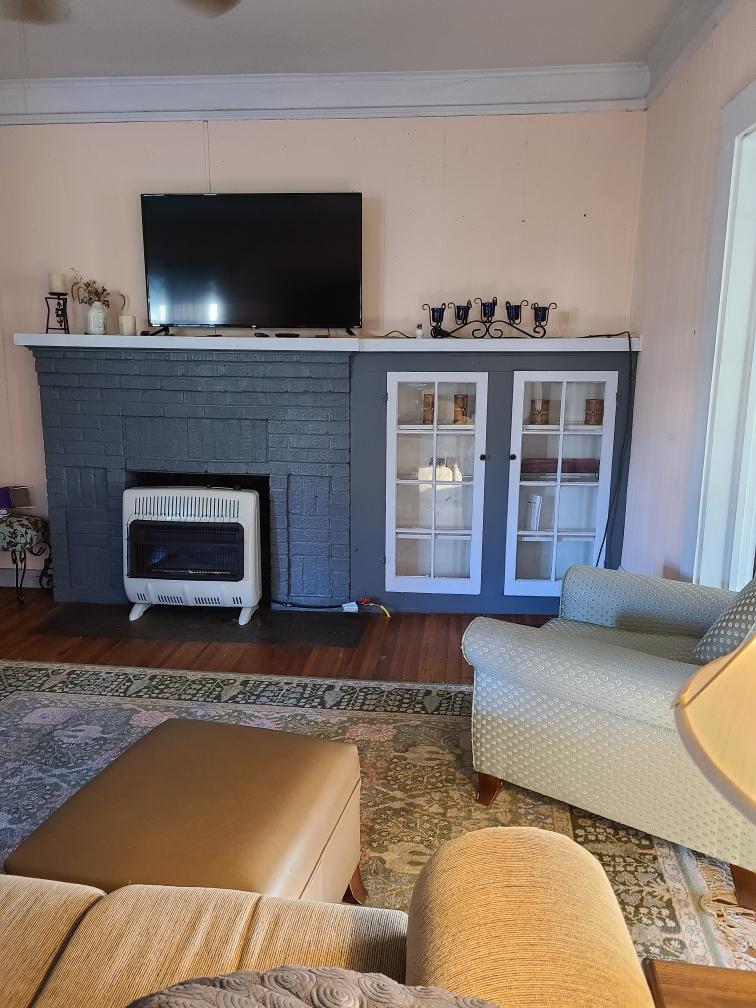 (Men only)one shared room and three single rooms-prices range from $150 weekly.
Entry fee is $500
One bedroom apartment- $250/wk
Entry fee is $500 
3 shared rooms $200/wk, 4 single rooms $225/wk
Entry fee is $500